BOOK HERE FOR THE BEST PRICE!
EXPERIENCE A UNIQUE VACATION IN THE HEART OF TUSCANY
Spannocchia is a magical place. It is a unique integration of historic architecture and landscape.  Our 1,100 acre property hosts a working organic farm, a center for education and enrichment, and a multinational community.  There is something to excite everyone at Spannocchia: hiking paths, farm animals, verdant gardens, cooking classes, beautiful vistas, eight centuries of rural history, a swimming pool, friendly people, great wine, and fantastic food. In addition, our proximity to destinations such as Florence, Siena, Chianti, San Gimignano, the Tuscan coastline, and many small hill towns makes Spannocchia the ideal base for exploring Tuscany. If you are looking for a vacation destination that is off the beaten path and has a comfortable community environment, Spannocchia is the place for you!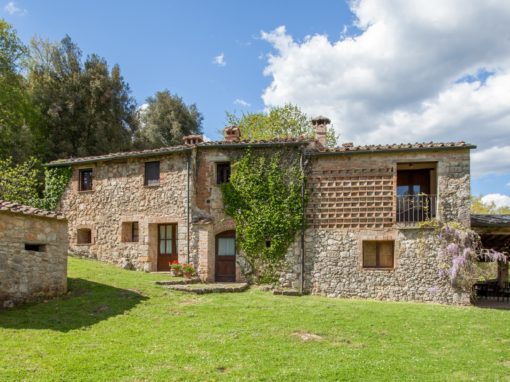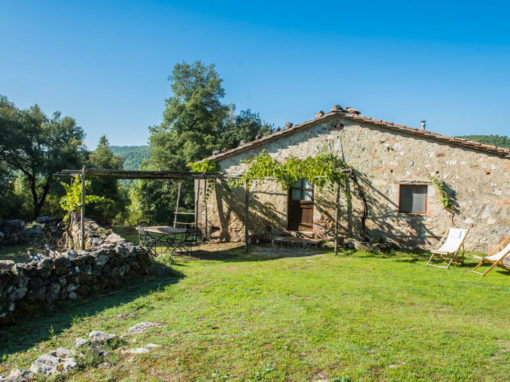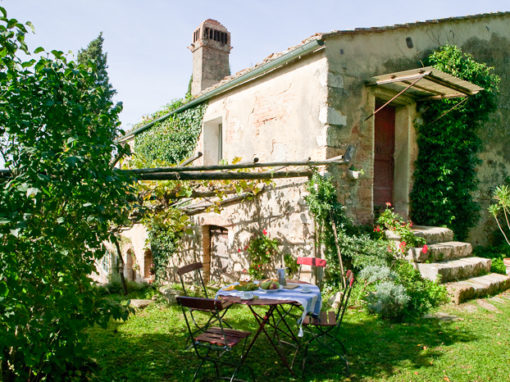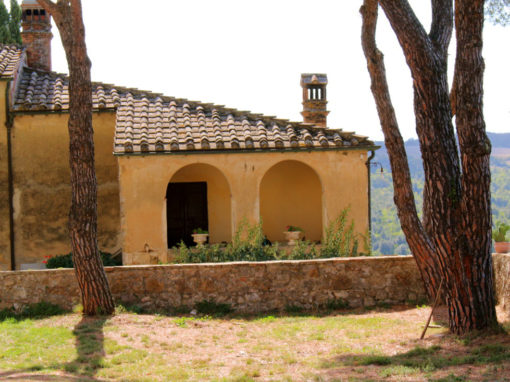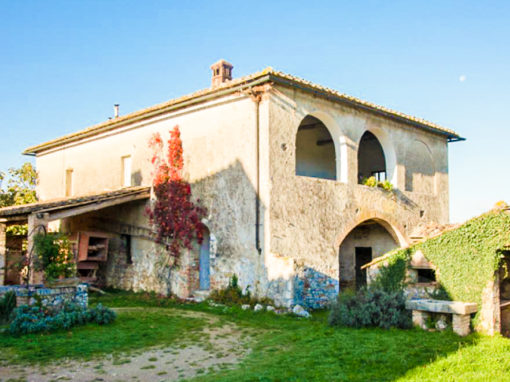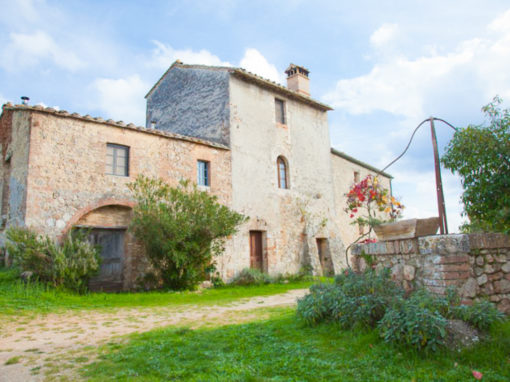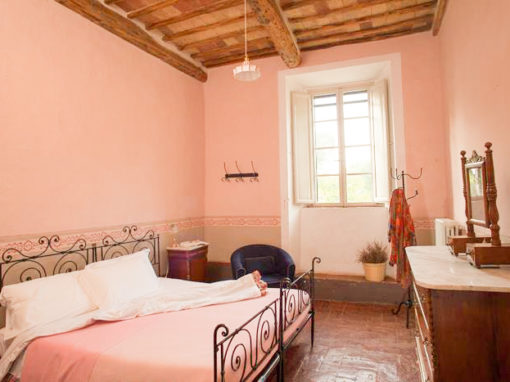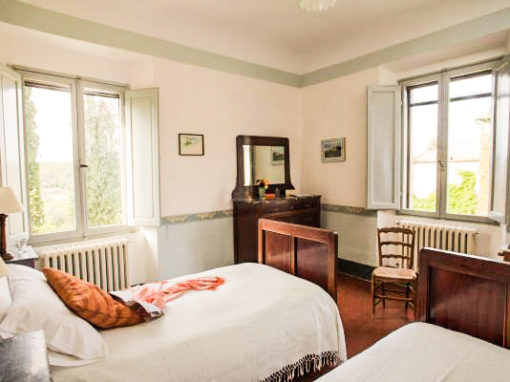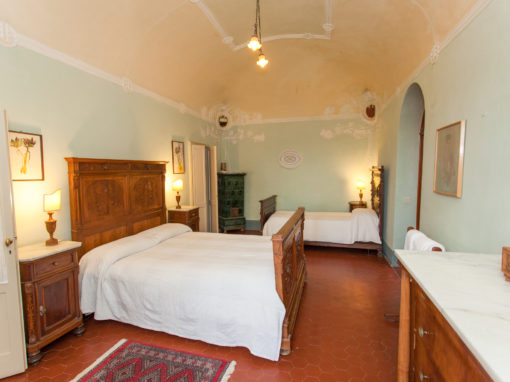 Things to Do at Spannocchia and beyond
Activities
Our on-site activities and tours offer you an insider's view of life on a Tuscan farm. Guests can enjoy hiking through the estate, touring the gardens, and visiting our rare heritage-breed farm animals.
Spannocchia tours
For more than fifty years, Spannocchia has been working with educational institutions, artistic programs and environmental groups to offer unique customized tours to visitors from around the world.
Places to visit
Spannocchia is near many popular and important tourist destinations such as Florence, Siena, San Gimignano, and is a short drive from the gorgeous Tuscan coastline and many charming hilltop towns and villages.
The Tenuta di Spannocchia has a long history of farming, dating back to the mezzandria (sharecropping) system that arose in the middle ages. After a period of disuse, the farming aspect of Spannocchia was restored in the 1990s, with the farm gaining organic certification in 1994. ABOUT FRIENDS OF SPANNOCCHIA
Friends of Spannocchia, a U.S. based non-profit organization, was created to support the important educational activities and conservation initiatives at Spannocchia.
Members of the organization contribute to help preserve the property and promote sustainable living to visitors from around the globe.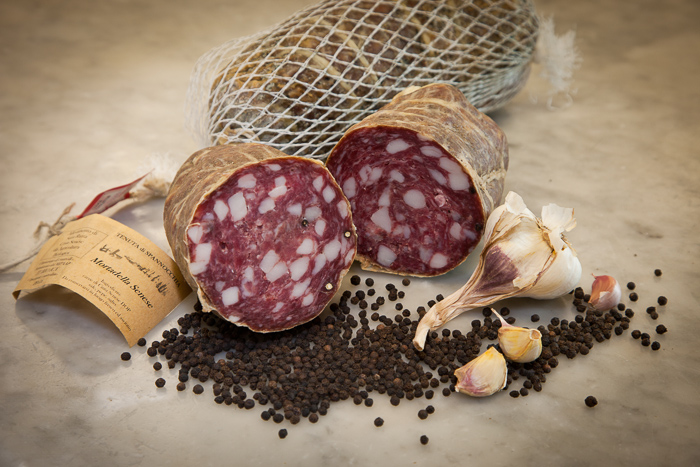 Spannocchia produces around 15 different types of salumi (cured meats) from the animals we raise on our property. The unique qualities of the Cinta Senese breed pigs raised in a free-range system guarantee the quality of our products, which are produced on site by our norcino according to traditional techniques and recipes, and without the use of preservatives like nitrates or nitrites.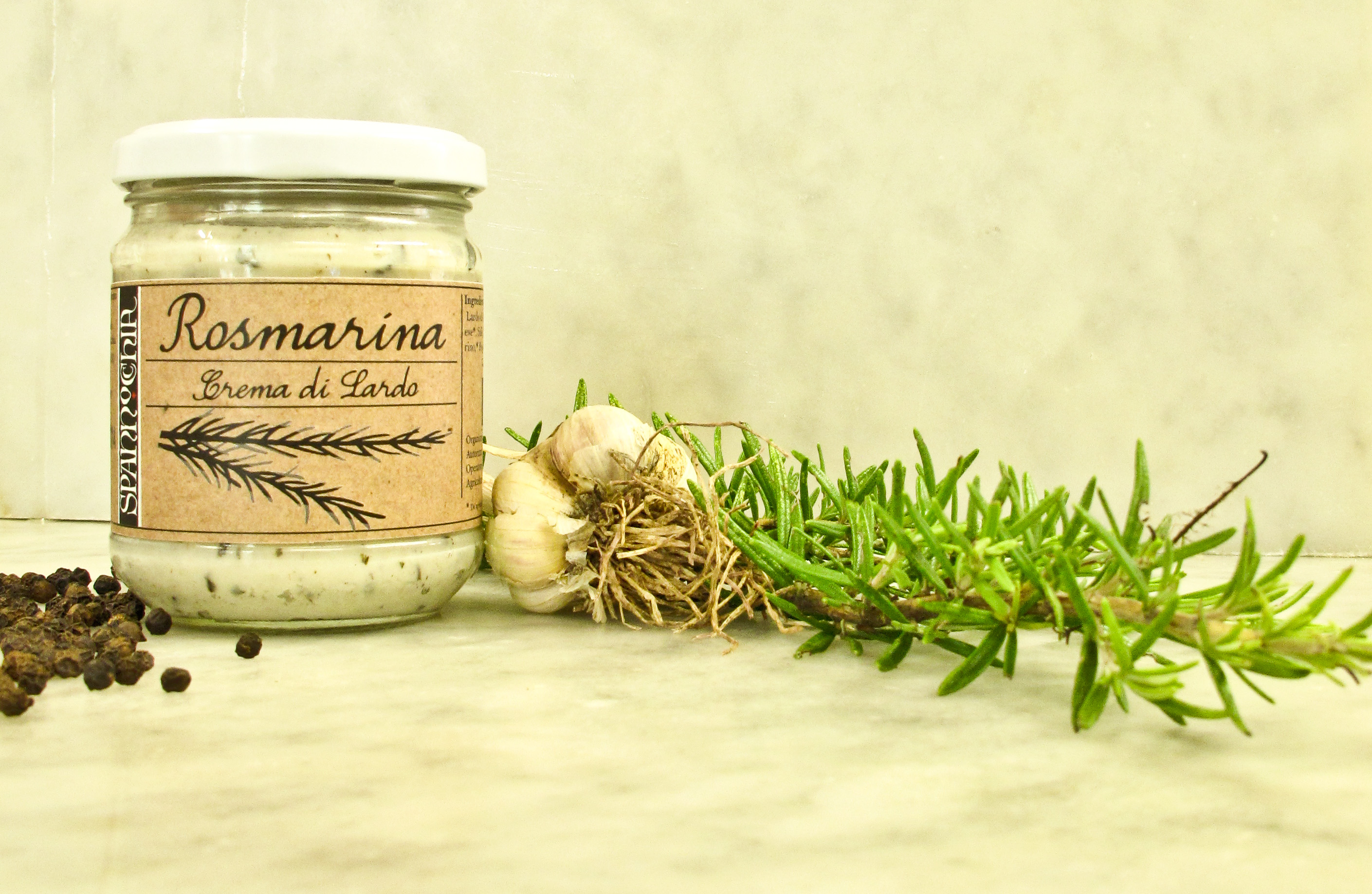 La Rosmarina or crema di lardo is an airy, whipped spreadable chacuterie made from pork lard. It is a traditional Tuscan specialty and particularly wonderful spread over warm toasted bread. It can also be used to flavor creamed vegetables such as beans or cabbage or a simple seasoning for pasta.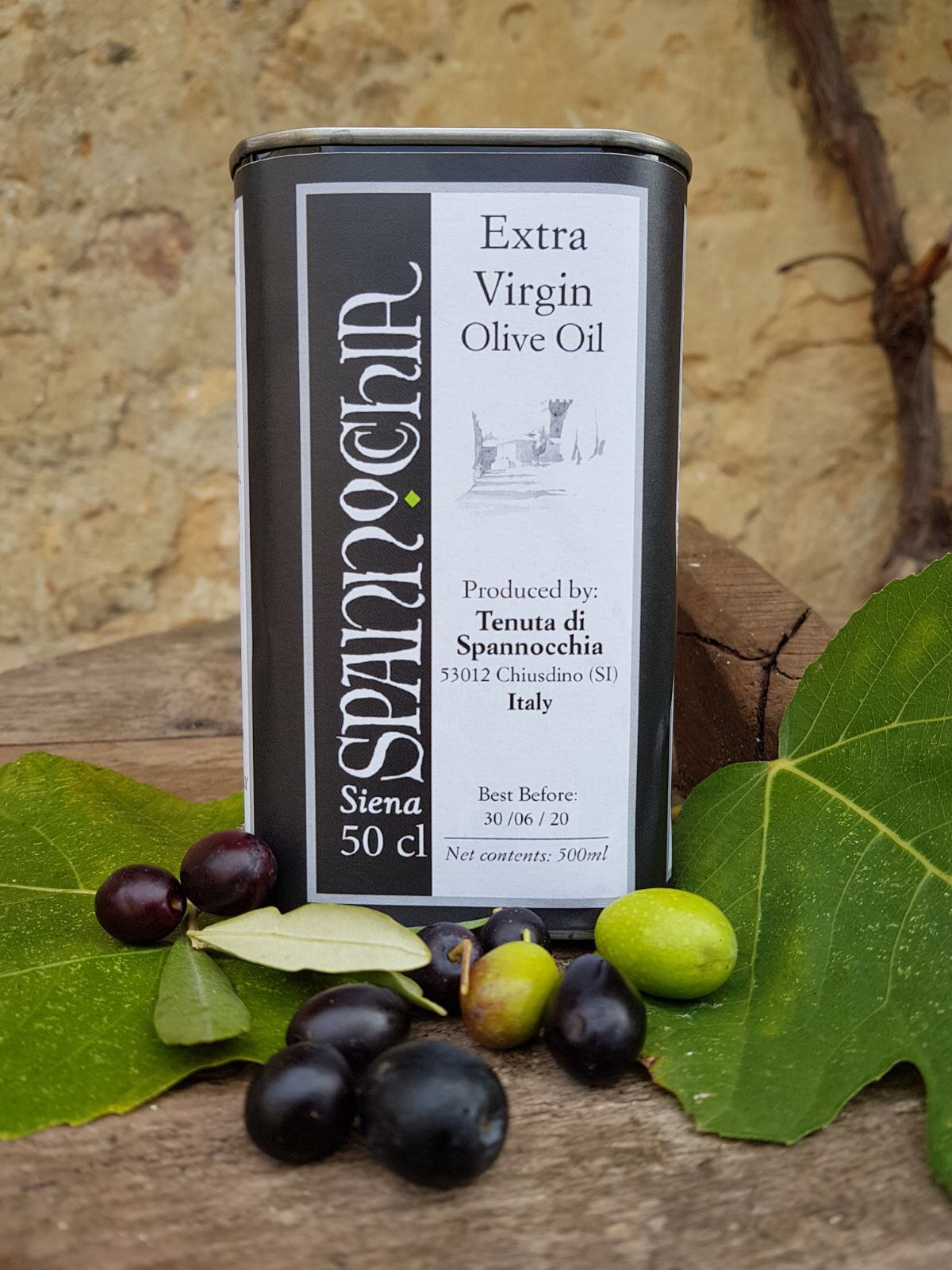 Each fall, we hand-harvest our olives from the approximately 600 trees on the Spannocchia property.  Our extra virgin olive oil is created from the blend of four typical Tuscan olive varieties: Leccino, Pendolino, Frantoio, and Moraiolo.
The oil is extrcted with a modern mill a short distance form our farm, ensuring the highest quality.